Thai Packaging Industry PCL.
We specialized in producing quality packaging with more than 60 years of experience.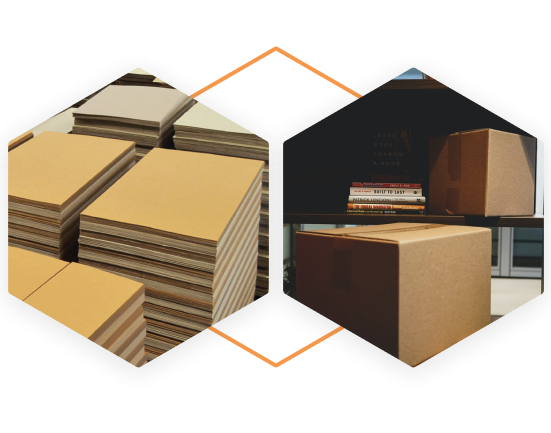 Corrugated boxes and sheet boards
TIPAK manufactures high quality sheet board and packages which made from kraft papers, the grades and quality of which range from domestic to imported materials as required by customers.
TIPAK provides packaging structural, graphic design and other services using computerized system. We work closely with our customers to offer the best product for thier requirements and budget.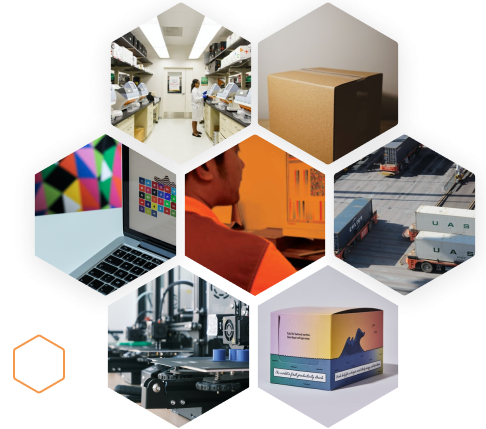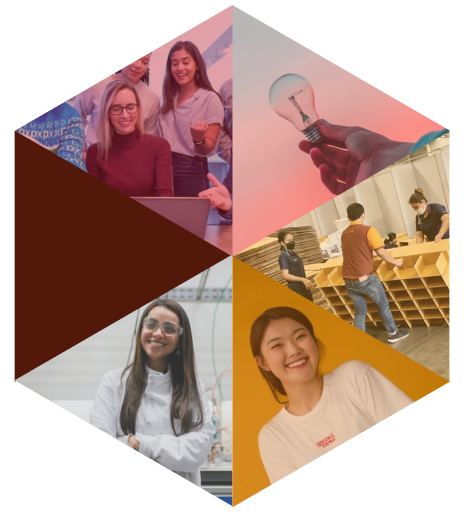 Ensuring Customer Satisfaction
As TIPAK Serves both domestic and international customers, we utilize a standardized system to ensure consistent product quality control and service provisions that conform to internation standards
"TIPAK CARE" ส่งความปรารถนาดีถึงท่านและครอบครัว
"ใส่หน้ากากอนามัย ใช้สเปรย์แอลกอฮอล์"
The expansion humbly reflects the success of the business operation. At the beginning stage, the company equipped with only a few employees and machines. With the experience of more than 50 years, together with the expertise in management and quality-focused manufacture, Thai Packaging Industry has earned the reputation of providing best service of paper boxes operator. Thai Packaging Industry is only a step away from being the country's leading packaging manufacturer.
Subscribe to our newsletter & get all the latest news.
Copyright © 2018-2022 บมจ.อุตสาหกรรมไทยบรรจุภัณฑ์. All Rights Reserved.